Deliver Tantalizing Rakhi Gifts to India from Anywhere via Rakhi.primogiftsindia.com!
Raksha Bandhan, the festival of siblinghood is soon approaching. Are you excited for it? I'm sure you all are excited preparing a lot of things to surprise your beloved siblings. It is a day of celebrating the bond and love shared by brother and sister. It is one of the biggest festivals in India celebrated by people from different faith, race, caste or creed. On this auspicious day siblings greet each other with gifts and pleasantries.
On a grand festival like Raksha Bandhan, celebration in the absence of gifts is boring and empty. Gifting is a tradition in all Indian festivals without any exception. Through gifts people can express their heartfelt feeling for their special ones. If you move your base out of India and want to send your wish to your siblings then you can do so using Rakhi Gift Delivery in India via http://rakhi.primogiftsindia.com/.
Make Raksha Bandhan 2016 mirthful for your siblings by sending heart-winning Rakhi Gifts to India, most preferably Online Rakhi Gifts and Rakhi Gift hampers (http://rakhi.primogiftsindia.com/rakhi-gift-hamper-46.html). Purchasing and delivering gifts to India or anyplace is a much practical affair today and we can effortlessly do so by making use of this online portal. Here are some amazing gift ideas you may like to include in your bucket list while shopping for this upcoming carnival:
Perfumes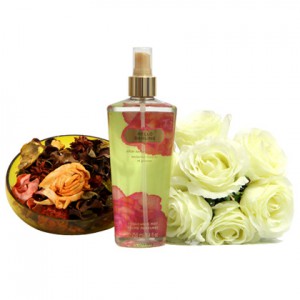 This is a popular and trendy gift item that never runs out of want. Perfumes are liked by everyone and if you ever want to deliver Rakhi gifts to India then you must include sweet smelling perfume in your list. The sweet and pleasant aroma it gives out can create and re-create freshness in one's life.
Personalized gifts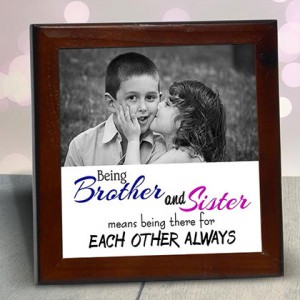 What about sending memorable personalized gifts for your dear siblings on this Raksha Bandhan? These items will elevate the mood of the festival into new level. This gift can create a positive vibe in the receiver's heart. Personalized gifts like personalized cup, personalized cushion, personalized mug, personalized lamp, personalized photo frame, etc can be of good choice.
Accessories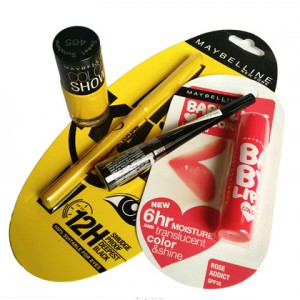 Valuable and durable accessories will be another goof gifting item to send to India. Accessories are items we need daily and are very useful. Accessories such as necklace, earrings, bracelet, anklet, belt, shades, tie, etc will be a good way to wish and add colour to the celebration.
Soft toys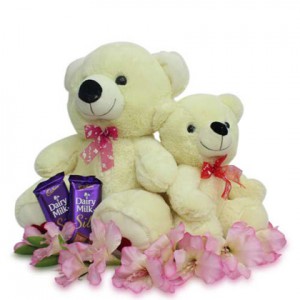 You can also include cute and admirable soft toys in your list. Sending gifts to India or anywhere is no longer an issue so making use of the prompt delivery you can deliver adorable soft toys for the ones who like. Soft toys such as minion soft toy, teddy bear, jumbo soft doll, panda soft toy, mother elephant toy, etc can be dispatch to India with ease.
Clothes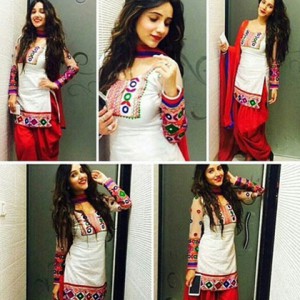 Today we live in a fashion world where every young people are fond of wearing and possessing latest and in-trend dresses. So, for your dear siblings you can deliver stylish and attractive clothes such as jeans, t-shirts, shirts, pants, salwar, suits, etc.
Gadgets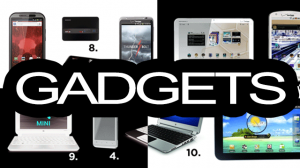 You can also procure online Rakhi gifts that come in the form of latest and smart gadgets. Today's world is full of gadgets and to live up to the trend of the present days you can send up-to-date widgets. For your gadget obsessed siblings you can parcel mobile phone, tablet, laptop, earpiece, mp3 player, camera, etc.
Rakhi gift hampers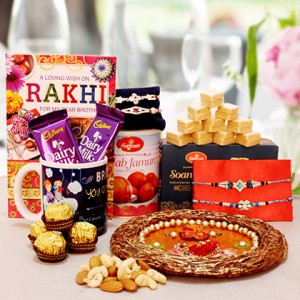 You can also intermixed Rakhi gift hampers that comes in baskets of chocolates, fruits, boxes of sweets, bouquet of flowers, meaningful greeting cards, etc. This enjoyable gift hampers will surely add sparkles to the festival.
For more exciting and mesmerizing online Rakhi gifts at rakhi.primogiftsindia.com.