Get These 6 Unique Online Rakhi for your Brother with great Ease!!
Rakhi is a sacred festival in India that is celebrated every year for honoring siblings love and care. This festival is celebrated on Shravana Purnima i.e. Full moon day in the month of August. Rakhi or Raksha Bandhan 2016 will be celebrated on 18th of August 2016 across India.
If you are going to miss your brother who is staying in India, buy online rakhi and send rakhi to India via online gift marts. Get online rakhi delivery for brother across Indian cities such as Delhi, Mumbai, Pune, Hyderabad, Bangalore and many more places.
Celebrate this Raksha Bandhan by sending Rakhi gifts to India to your dearest brother irrespective of their age groups.
Cute Rakhi for Kid (http://rakhi.primogiftsindia.com/kids-rakhi-40.html) brothers
1. Cartoon Rakhi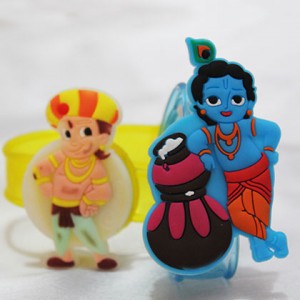 Cartoons Rakhis (http://rakhi.primogiftsindia.com/cartoon-rakhi-1260.html) are specially designed for kid brother. These Rakhis come with popular cartoon characters such as Tom n jerry, Spiderman, Batman, Mickey Mouse, Tweety, Chota Bheem and so on. Colourful satin ribbons are used as threads in these Rakhis.
2. Musical Rakhi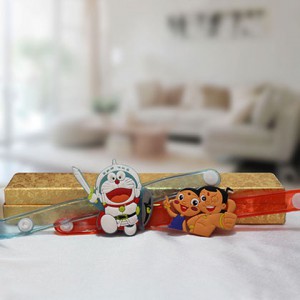 Fascinating Musial Rakhis are in great demand amongst kids of all age groups. These Rakhis comes with a music player that sounds melodious, funny or in animal voice. A cute stuffed toy is put at the center of the Rakhi, music can be heard when it is pressed.
3. Toy Rakhi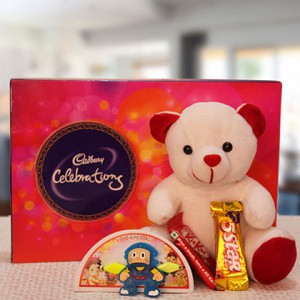 Toy Rakhis as the name suggests come with tiny cute toys such as Angry Bird, teddy bear, Pooh bear and so on. They also have tiny light systems in multi colours when pressed.
Special Designer rakhi for Elder Brother (http://rakhi.primogiftsindia.com/designer-rakhis-725.html)
4. Beads Rakhi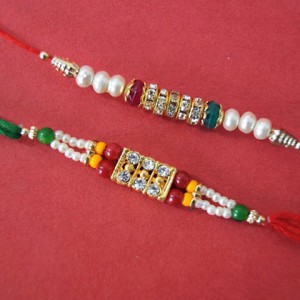 Beads Rakhis look simple yet graceful as they are decked with beautiful beads. Rakhi made of beads can come in unique shapes and patterns such as circular, oval, rectangle, square, Swastika, Om, floral designs and so on. Pearl Rakhi and Rudraksha Rakhi (http://rakhi.primogiftsindia.com/rudraksha-rakhi-742.html) also fall into this category.
5. Bracelet Rakhi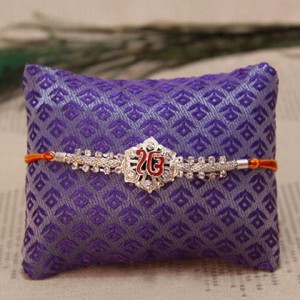 Bracelet Rakhi (http://rakhi.primogiftsindia.com/bracelet-rakhi-728.html) is quite in demand amongst youngsters. This Rakhi comes with different kinds of shape in form of chain and secured with hook or clip at the both ends. Bracelet Rakhis are usually made of metal like brass, silver and gold. Your brother can wear this rakhi as a bracelet with ethnic outfits on any occasions.
6. Diamond Rakhi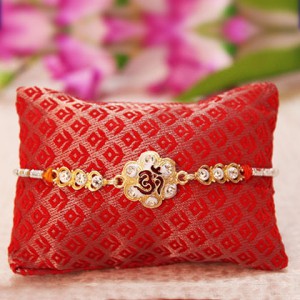 Diamonds are indeed the most precious stones. Thus, you can express your eternal love to your brother by presenting a diamond Rakhi (http://rakhi.primogiftsindia.com/diamond-rakhi-726.html). These rakhi are also available in American Diamonds with finely cut stunning diamonds in different shapes and sizes. Diamonds rakhi comes with secured metallic chains. Some Diamond Rakhi also comes with red ruby, sapphire and pearl.